Trades & Manufacturing
---

Trade programs can equip you with the tools you need to go after a job that lets you use your hands to make a noticeable impact in the world. In fact, the skilled trades represent some of the smartest and most fulfilling job choices available today, and offer stable, well-paying careers.
From state licenses and certifications to hard skills like manufacturing machinery operation, ICCE can provide you with the tools and training necessary to land that new job and begin a great career.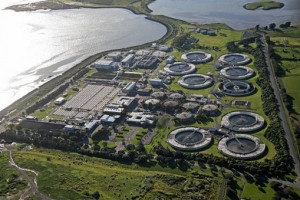 Florida's advanced manufacturing industries are diverse and include sectors producing intermediate and finished products ranging from plastics, to tortillas, to motor vehicles. In total, Florida is home to over 18,200 manufacturers employing more than 317,000 workers. What to know more? Visit Made in Florida for more about this exciting time in the Sunshine State.

ICCE offers courses in a variety of trades and manufacturing fields:
Water Operator C License
Waste Water Operator C License
Awareness for Newer Utilities & Field Construction Workers
Plant Identification 1
Beer Service Training
Click here to browse courses in the Trades.