---
Allied Health
---
<>
Heartsaver® Life Support Certifications (BLS/ACLS/PALS)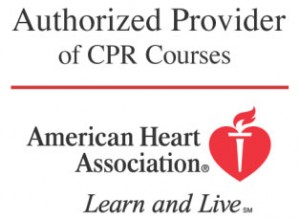 Does your job require Life Support certification(s) or do you have a personal interest in becoming certified?  HCC is an American Heart Association authorized Training Center offering CPR classes throughout the month for healthcare professionals and lay persons.   HCC also works with many organizations to provide Life Support training to their employees.
---
Healthcare Certifications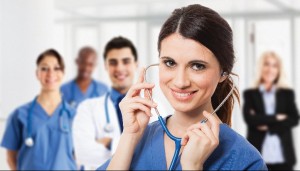 Are you a current healthcare provider or interested in a career in healthcare? The Allied Health department at HCC provides healthcare certifications for those entering the healthcare field as well as accredited courses designed to enhance the careers of current healthcare professionals.  Programs include Medical Assisting, Patient Care Technician, EKG, Phlebotomy, Medical Administrative Assistant and more. Stack certifications to be even more valuable to your employer!
---
Nursing and more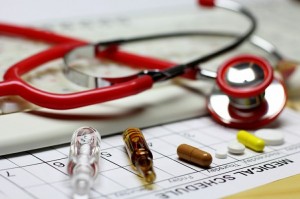 HCC is a Florida Board of Nursing approved provider of continuing education for nurses (FBN-941) and an approved training site to become a Certified Nursing Assistant (Nurses Aide). HCC offers many courses for current nurses as well as those coming back to the field. These include IV Therapy, Nursing Refresher, Certified Nursing Assistant and Florida Licensing Requirements (HIV, Domestic Violence, Alzheimer's, etc.).
---
Employee Training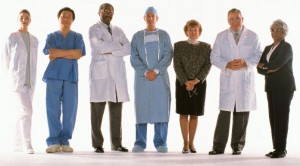 HCC works with many organizations to meet their employee training needs. These include medical and elder care facilities, security firms, schools/daycare and more. To setup specialized training for your organization, contact us!